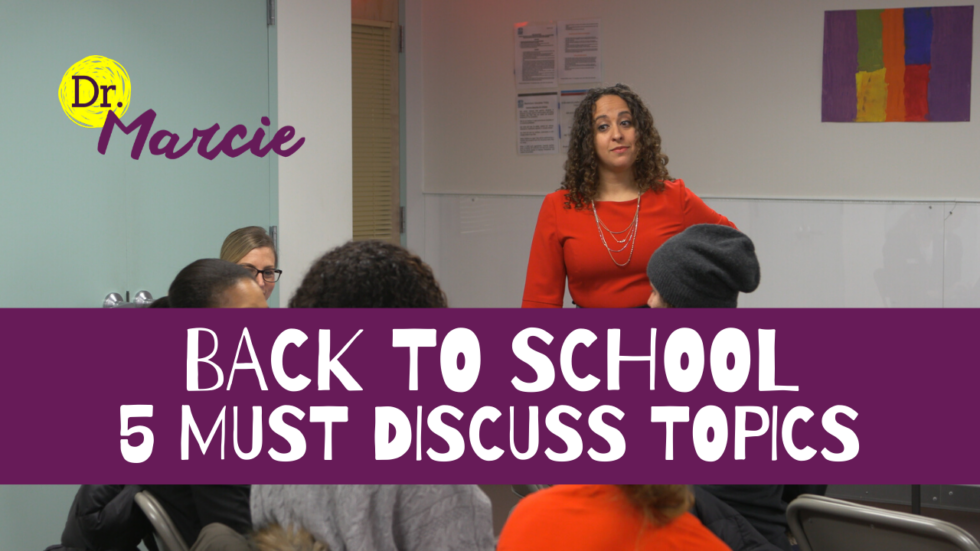 Back To School – 5 Must Discuss Topics
This school year is going to be unlike any other school year. Getting prepared is more than just deciding if school buildings are reopening. Here are are 5 things that parents and educators alike need to consider as students head back to school:
1. Are we prepared for the emotional state of our students? For months there has been an increase in depression, anxiety, feelings of isolation. Students are not exception to these feelings. Navigating these big emotions is going to be a critical part to educational readiness because we can't learn, when we are struggling emotionally.
2. Parent Teacher relationships are more important than every, we must build a strong bridge between parents and teachers for the success of this school year. We are all on the same page, even though it does not always feel that way. What needs to be put into place so that all adults are supporting kids this school year?
3. Building relationships is different with distant learning and physically distant classrooms. New ways to encourage students to build friendships and teachers to build relationships is a must!
4. COVID-19 is leading to a new form of bullying. How can combat the bullying that is coming? Bullying has been a significant topic in schools for years, now there is a new twist. Let's proactively teach our children to have productive conversations about differences of opinions, rather than resorting to bullying.
5. New behavior challenges will arise with this new school year and new tools will be needed. The standard, proximity control won't work with physical distancing. Decreased stamina, lower frustration tolerance and separation anxiety will all lead to new behaviors, we must make sure our teachers are prepared to face these challenges!
Do you need help with any or all of these steps? Know that I am here and always happy to help parents and schools. All you have to do is ask – so send me an email and we will make a plan, together!