Shop Dr. Marcie's Programs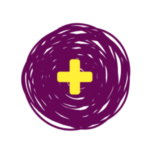 3 Magic Phrases
Discover my 3 Magic Phrases – In just 3 short lessons. Each on comes right to your computer. They will change they way you think about behavior and engage with your children. These 3 Phrases are the foundation of all my behavior magic. Learn side by side with your child, in your home and together change behavior.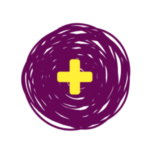 BluePrint Planning Session
Are you are struggling with behavior challenges and unsure what to do next? Then this is for you! It is a 60-90 minute session, directly with me, where we review your top behavior concerns, discuss your dream outcomes and create a plan for you to make those dreams come true, one step at a time. After the session, you receive a written report of your goals and the action steps!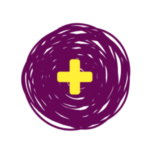 Dr. Marcie is creating an exclusive membership site for teachers. A place to learn about behavior, ask questions and find support. The group will be open Fall 2019.
While she is building this amazing new program, she is building the community on Facebook. Join here now at Behavior and Beyond for Teachers.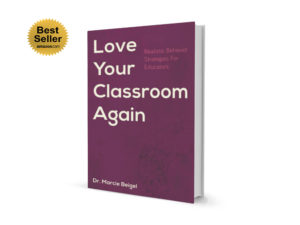 Love Your Classroom Again is for educators of all levels who want to rediscover their passion for teaching, love of their students and excitement to spend each day in the classroom, but aren't sure how.
This book will give you:
1. A clear understanding of behavior.
2. Easy-to-implement tools
3. Renewed, realistic perspective on classroom activity.
4. A fresh experience of teaching with you fully in charge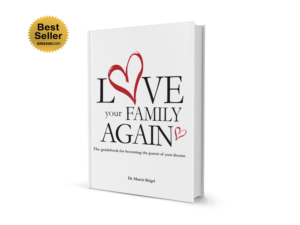 How do you make the best of the time you spend around your kids? So many parents spend too much of this time arguing, fighting, yelling or negotiating with their children. Do you? Mothers today actively spend an average of 104 minutes every day engaged with their children, fathers spend on average 59 minutes. This does not include the time you are simply around your child, focused on other priorities. That is a lot of time to argue, fight, yell or negotiate. Start spending time with your children playing, talking and having fun together! The real-life behavior you face, need realistic tools that work. Love Your Family Again is filled with concrete, action-based strategies that truly work. Within these pages you will learn how to:
1. Stop negotiating with your children
2. Raise kids that listen
3. Identify the actions needed to combat problem behavior
4. Build more happiness within your family
5. Take small steps each day that lead to big changes.