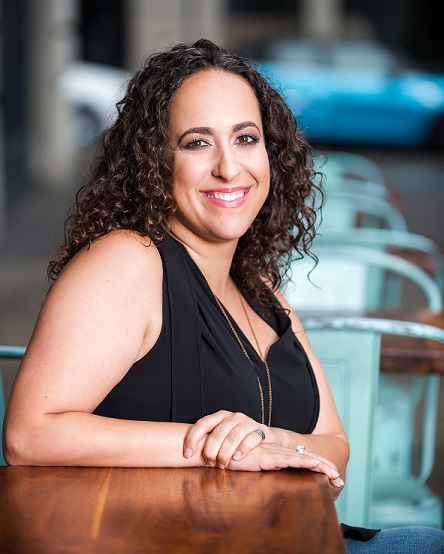 How can we help?
Tell us about your family.
We are here, listening, and want to help!
Are you a parent who is overwhelmed? Are you mother who can't get your kids to go to bed? Are you a dad who walks on egg shells to avoid tantrums? Maybe you have you read the books, taken the online courses and still can't get your kids to listen. There is always a way to change behavior and you don't have to figure it out on your own any more.
Fill out the form and we will get back to you as soon as we can.