From Self Care to Mental Health to Culture Change
For Parents, Organizations, and Educators
Building bridges between Mental Health and Behavior
Addressing Family Culture at Home and at the Office
Practical, Action-Based Tools for Families and Businesses
Conflict arises in many forms and in many places. Difficult conversations are difficult to have. Our ability to regulate our emotions directly impacts our behavior and the behavior of those around us. Yet many of us never learned the tools to navigate conflict with grace or face a difficult conversation with compassion. Many experience anxiety or depression and were never given the tools to move through these emotions.
It is time to change that! Not just talk about, truly make a change. Learn tools to take care of yourself and those around you – in your home or business. My speaking is dynamic, engaged and practical so that everyone listening walks away feeling inspired and ready for action.
Watch my TEDx Ideashop! My background in behaviorism ensures that concrete strategies are part of every experience. My work in crisis care ensures that the practices are trauma informed. My private practice with families allow me to create a safe space for courageous conversations and personalized impactful moments no matter how many people are in the room.
My speaking customized based on your unique needs. Fill out the form below and let's talk about YOU!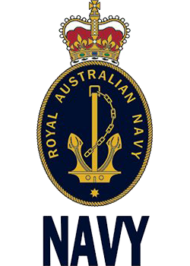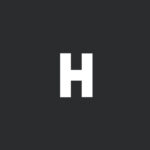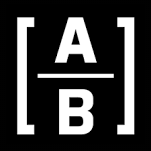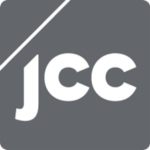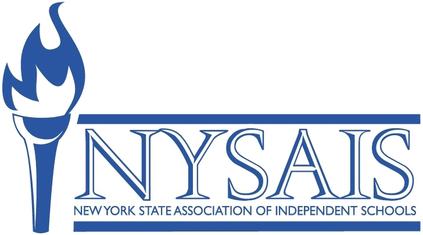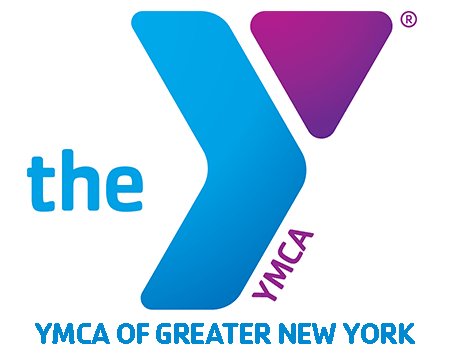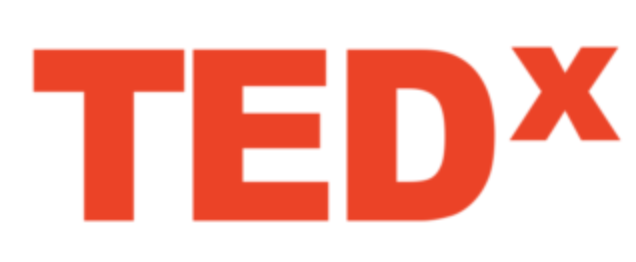 What people are saying about Dr. Marcie's speaking:
"One-Of-A-Kind – I've worked with Dr. Marcie as a speaker for my events and as a behavior specialist to help evaluate employee behavior. In every instance we worked together, it is clear that her skillsets as a therapist, her intuition, and her empathy are what make her top of her craft. You will ALWAYS save time and resources by working with Dr. Marcie."
Business Owner
"Dr. Marcie was obviously a great choice for a presenter, as she was dynamic and engaging but also speaking to topics that are extremely relevant today for our whole Alogent family. I really liked and benefitted from the sessions, and felt like this also opens up some dialog for us as managers to make sure we take time to encourage general wellness and work life balance. I definitely got some real, practical and immediate ideas to improve my quality of life."
Manager
"Dr. Marcie is AMAZING and is one of the best speakers we have hosted here at Region 16. We've been lucky enough to have her speak at both of our largest conferences this year and we still have people emailing asking when her next session will be held! She is enthusiastic, animated, very engaging, and her presentations make you feel like you can conquer the behavioral problems of the world!"
Program Coordinator
            Possible Topics
Mental Health
The Art of Being – an experience around using strategies and feeling the impact
Understanding Depression, with concrete tools that make a difference
Putting the ME back in Mental Health
Anxiety and how it impacts your life
Navigating Loss at work or school, including death by suicide
Office Culture and Experience
Having Difficult Conversations, including conflict resolution
Building relationships with Colleagues, including rebuilding as we return to in-person connections
Diversity, Equity, and Inclusion – it is not just a concept, get tools to make real life changes
Navigating Change – how to rebuild culture during transitions
Working Parents
Navigating working full time and parenting full time
How Behavior Works, understanding the steps to change any behavior
Meal Time Magic – helping your kids sit and eat so that you can eat too

Make Negotiating, Nagging and Not Listening a thing of the Past
Education/Special Needs
ALL Behavior CAN Change
Understanding and Accepting Learning Styles
How to see your special needs child as a whole child…Many get lost in the label