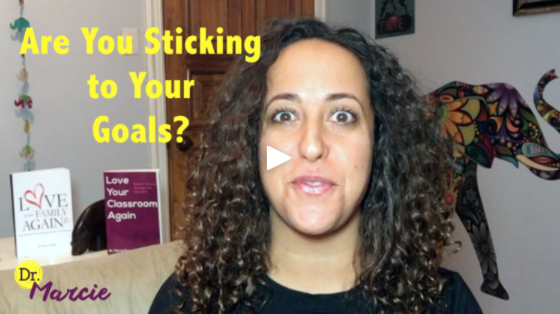 Are You Sticking to Your Goals?
Its the start of the new year and many people make goals.
Are you one of them?
How are you doing with keeping them?
Hear my tips for making goals that stick and ways to stick to your goals. Including a new parenting assessment to help you determine the places where you need the most attention.
Take the quiz: bit.ly/DrMarcieQuiz