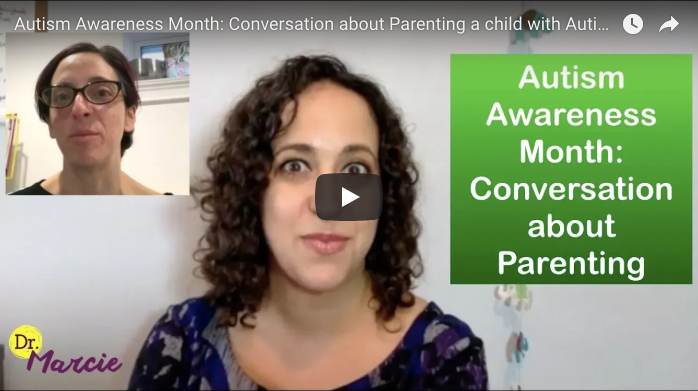 Autism Awareness Month: Conversation about Parenting a child with Autism
Danielle Perrotta is the mother of 2 children. Her oldest is 7 years old and has Autism.
I met Danielle (I know her as Dani) when we were in college, in Washington D.C. We both moved to New York City after graduation and that is really when we became friends. Two young women figuring out who we were and what we wanted to do with our lives. We both went into education and loved it!
Several years later, Dani was one of my first friends to move out of the city. She got married and moved to New Jersey. A beautiful home there! As with many friendships, the shifts in logistics led to shifts in the friendship. We talked occasionally and saw each other rarely.
As I graduated with my doctorate and started my private practice, Behavior and Beyond in the city. Dani was expanding her family, having 2 beautiful children. Dani's family went through ups and downs as they learned that her daughter has Autism. This also led to us reconnecting.
Now, her daughter is now 7 years old, in a school that is perfect for her and has amazing support. Dani and I talk about behavior and special needs sometimes. We also chat about our careers – Dani was a 5th grade teacher for over 15 years and me, well, you know, behavior and families is my passion. Dani is a parent of a child with autism. She is also a teachers. She is also a mom of a 4 year old boy. She is also an artist. She is also….the list goes on and on. Her daughter is the same, yes she has Autism. She is also so many other things.
In the video, Dani and I talk about parenting challenges. She is open and transparent about being a parent of a child with Autism. One of the most touching moments to me of this conversation is the realization that some of the behavior questions she has are questions all parents have. Watch and see what happens….