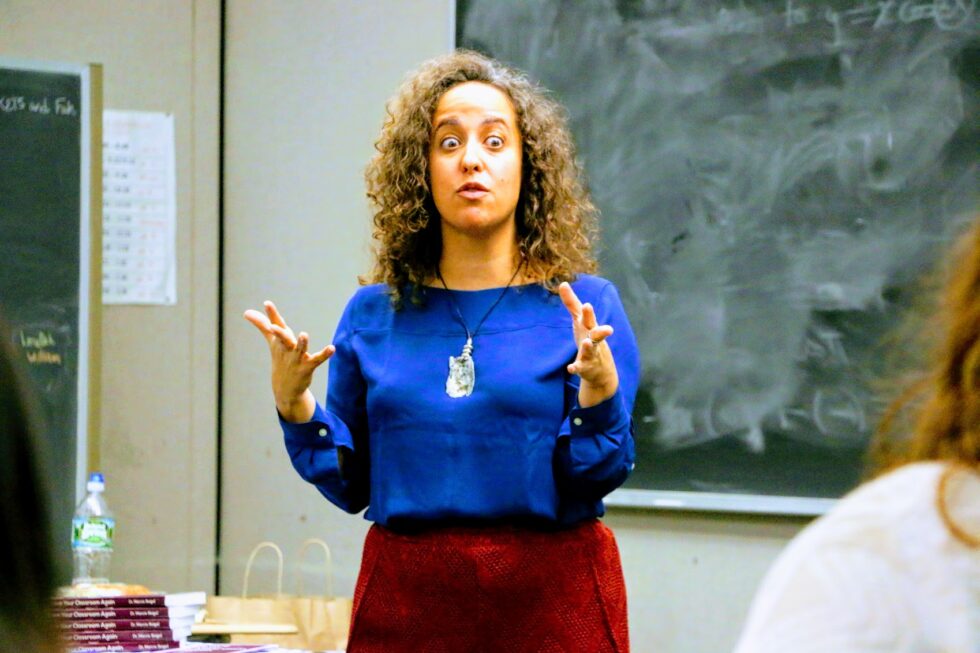 5 Tips Heading Back To School With Success
1. Facing Anxiety About School, especially in-person school
Recognize what you can control and what you can not control.
The elements you can not control (policies, practices and mandates, and other people's behavior) you have to find a way to let go…because you can not change them.
Put your energy into what you can control! Create a list of at least 5 things you are doing that is helping keep safe and healthy. This might include: wearing a mask, having lunch outside, washing hands often, changing your clothes when you come home. When you feel the anxiety come up, review your list…name the actions that are keeping you and your family safe and healthy!
One small step at a time, you will navigate through!
If you are concerned specifically about seperation anxiety, check out this video.
2. Social Skills For Back To School
Talk to your children in concrete, open, and specific terms about some of the challenging social dynamics they might face as school begins. Concerns could be wearing/not wearing masks to traveling/not traveling over the past year to vaccinated/not vaccinated (themselves or family members).
First – Talk to your kids about what your family's beliefs and practices.
Then – Let your kids know that other people will have different experiences/beliefs and that's ok.
Next – Share phrases they can use when faced with some of these conflicts. They can say thinks like, "That's interesting, I did not/did do that." or "My family did/did not do that. It's ok we made different choices." or "We had different experiences. Let's go play."
Finally – Share ways that your kids can advocate for what they continue to need. Phrases like "This helps me feel good/safe/strong/healthy. We each get to make our own choices."
Talk about differences and give your kids the tools to face conflict with kindness!
3. Positive Perspective For School
Make a list of 10 things that are going to be great about this upcoming school year, things to look forward to and celebrate. Then each day mention 1-3 of these things. Sharing how fabulous it will be at school when _____. This will help them get excited about school and build up positivity. Don't make up fake reasons it will be great, your kids will sense the lie.
4. Building Up Focus And Attention For Learning
Start doing a few minutes of focused learning each day. Sit with your kids to read a book and have them sit up tall and in one place or have them do a few worksheets sitting at a table. Just 10 minutes a day of them doing something that requires focus and attention will help when they are back in classroom setting, especially if they have not been in one for many many many months.
5. Weekly Family Meeting
Once a week meet as a family – talk about the upcoming week and how to navigate any new elements. It is also a great chance to talk through any family conflict or tension. Finally this can be a place to check in with your kids. Ask them how they are doing and then listen to their answer.
Want to compare this years tips with last years tips? Check out my video Back To School Tips for 2020!