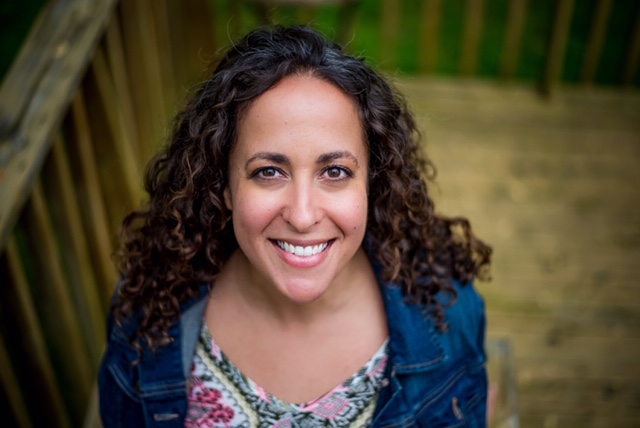 Being A Good Parent – Podcast with George Grombacher
Yes, you can be a good parent! Yes, you can be a great parent! Yes, you can be great and be human!
Being a great parent is not about avoiding mistakes and doing everything perfectly. It is about using your mistakes to teach your children to be human. It is using the moments that are not perfect to teach your kids resiliency. It is about celebrating yourself and your children when you do well and letting go when you don't.
George Grombacher had me as a guest on his podcast Lifeblood this week. We had such an amazing conversation that is filled with concrete, action-based parenting tools. We talked about how to lead by example, how to teach your kids to be vulnerable, and the importance of you being part of the change (one of my favorite topics). So may powerful moments happened in this conversation. the Go listen to it by clicking here!
Once you finish my episode with him, remember to check out other episodes because this podcast is full of great insights and ideas.