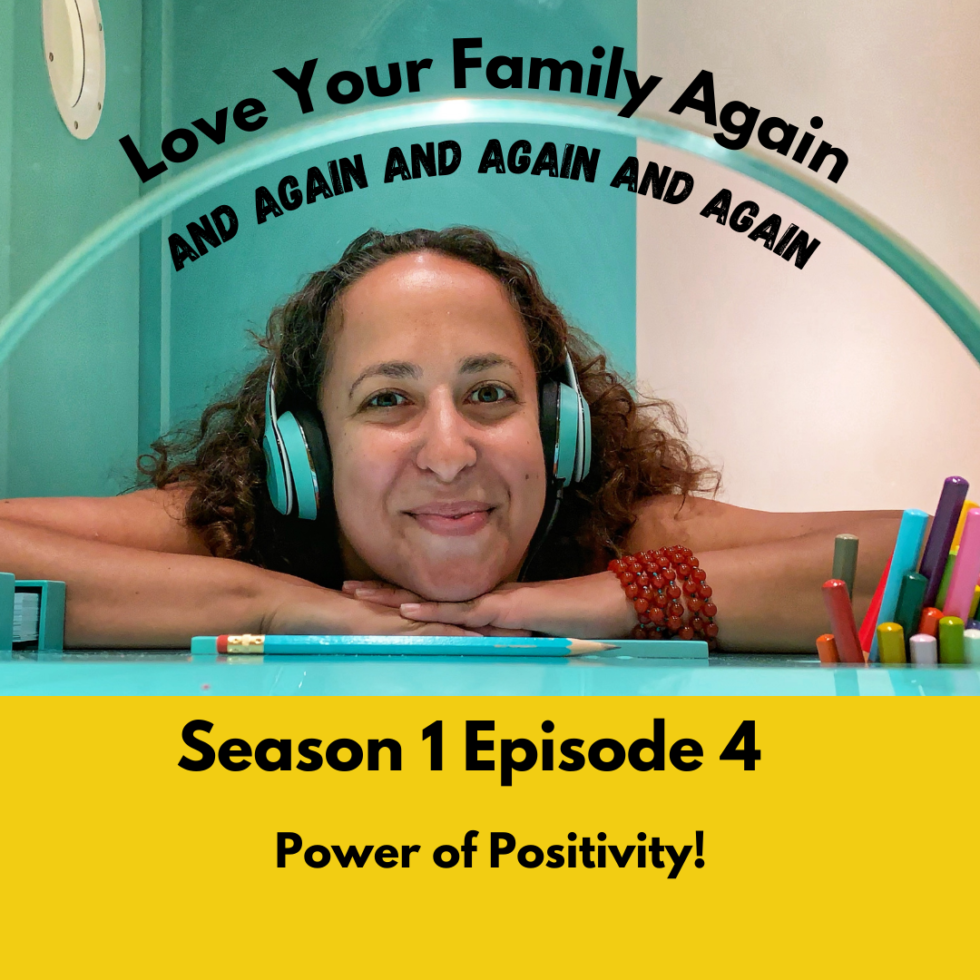 The Power of Positivity in Parenting! Podcast Episode 4
Episode 4 Season 1 of Love Your Family Again and Again and Again and Again – Dr. Marcie's new podcast.
Subscribe at DrMarcie.com/podcast for the latest episodes.
Go to DrMarcie.com/podcastguest to be a guest on a future episode.
Visit DrMarcie.com/contact to connect directly with Dr. Marcie and her team.
Jessica and Luis have two children. Their oldest, Ray, is almost 10 and their youngest, Liana is 6 years old. Having both parents in this conversation provides a different perspective than the previous episodes. We could see the difference in perspective. Parenting is not about convincing your partner to always do it your way, parenting with a partner is about finding a complimentary perspective about your differences.
Through out different moments of the conversation one theme became clear, kindness. Homework is a big area of challenge for this family. Each time they sat down to get homework done, Ray would resist. As happens in many families, the conversation focused on the resistance. I suggested that they focus on what went well and build one good moment to create more. Providing encouragement and pointing out the moments of success creates positive momentum and allows Ray to see what he did well so he can repeat it.
I have heard from Jessica and Luis since the episode was recorded and they found that when they changed what they focused on and brought in more kindness, their kids behavior changed also!