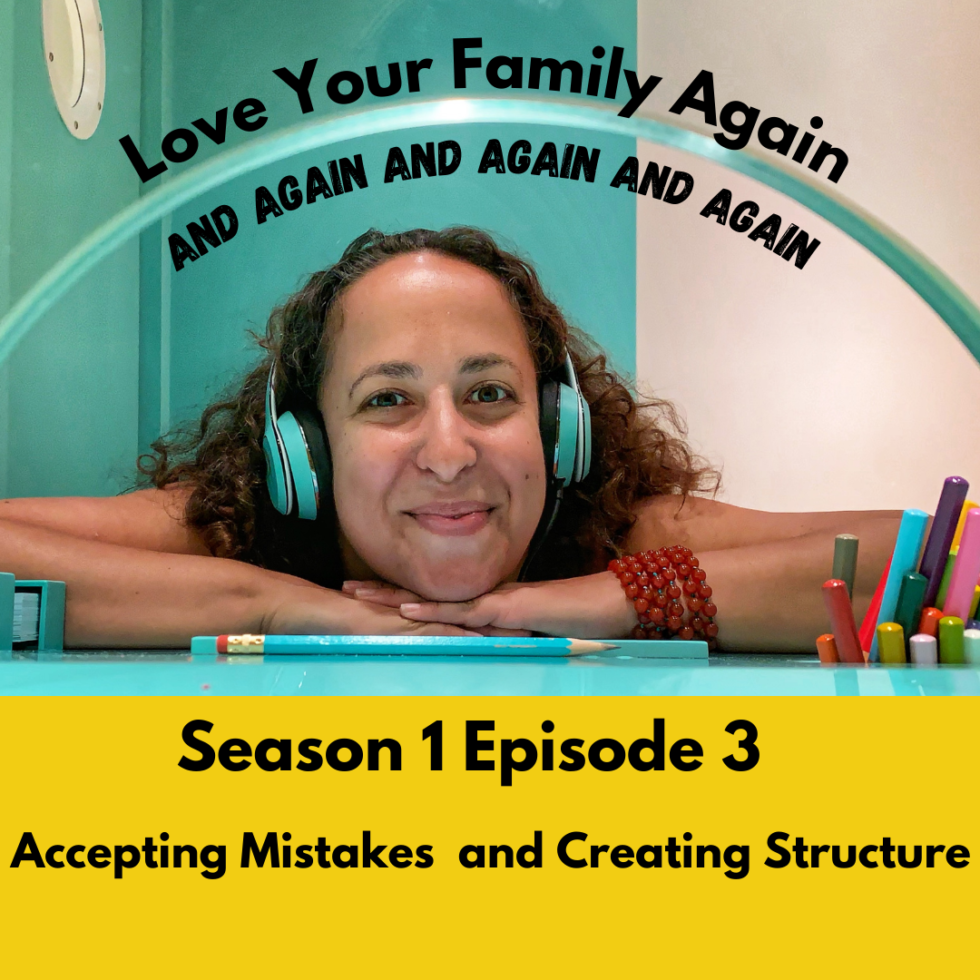 Accepting Mistakes and Creating Structure for your Child. Podcast Episode 3
Episode 3 Season 1 of Love Your Family Again and Again and Again and Again – Dr. Marcie's new podcast.
Subscribe at DrMarcie.com/podcast for the latest episodes.
Go to DrMarcie.com/podcastguest to be a guest on a future episode.
Visit DrMarcie.com/contact to connect directly with Dr. Marcie and her team.
Raven has 2 daughters and her oldest, Artemis, is a girly girl who loves glitter and unicorns and pink. She has big ideas and big passions and a big personality. Mom talks about the arguing they do because she has such a big personality and how she is aware that she wants to foster her daughters voice, while creating necessarily limits. The first strategy suggested is to reframe arguments as debates and encourage debating! Create a structure and time for debating because this is a great skill to intentionally build. Art is a perfectionist, who seems to have learned it from her mother. What if perfectionism became excellence, so that it is about the process and effort, rather than the outcome. As Raven, the mom, works to accept her mistakes and begins to talk more openly about moments that she is human, than her daughter will find more ease in learning through her mistakes. We are all human and need to remember that we learn through mistakes. The more we model that for our children, with our emotions and our actions, the easier it is for them to know that this is part of life! We can do hard things – so make sure that you tell your children that every day! I encouraged Raven to remember that we can't ask our kids to do hard things (like letting go of perfectionism) if we are not doing the work also!
If you liked this podcast episode – check you the rest at DrMarcie.com/podcast.