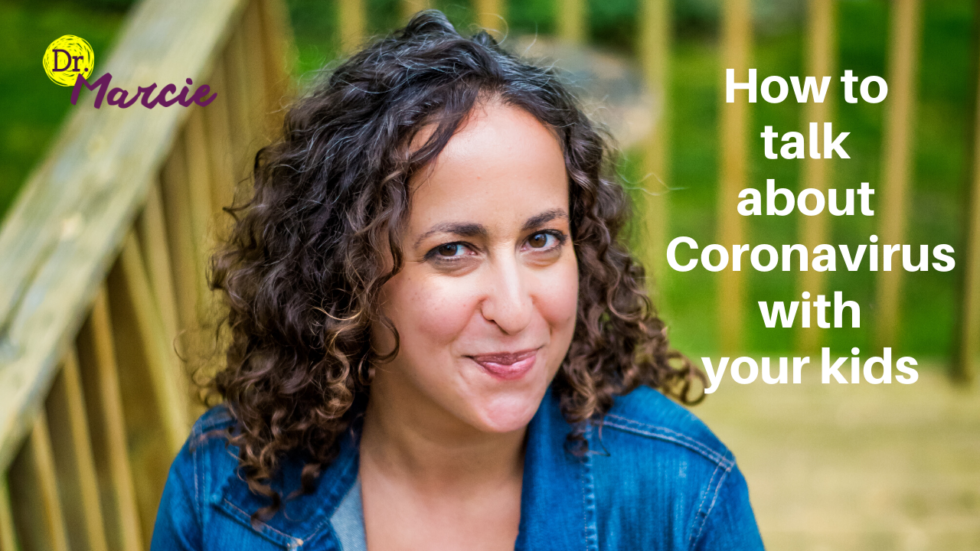 How to talk with your kids about Coronavirus
3 Tips for Explaining Covid-19 to Children
Feel prepared when you talk with your children about Coronavirus. At this time when there are many uncertainties, one thing is for sure, you will need to talk with your kids frequently about Coronavirus. So, listen up and feel confident in your conversation.
Check in with yourself. You only want to talk with your children when you are feeling calm and can be composed.
Talk about the facts.
Discuss action steps. Talk about what are you can do to keep yourselves healthy. Share how you are preparing your home. Connect about what you can do as a family to be safe and secure.
During this time, be prepared for more problem behavior. Know that is part of this conversation and be prepared for how you may face the behavior challenges.