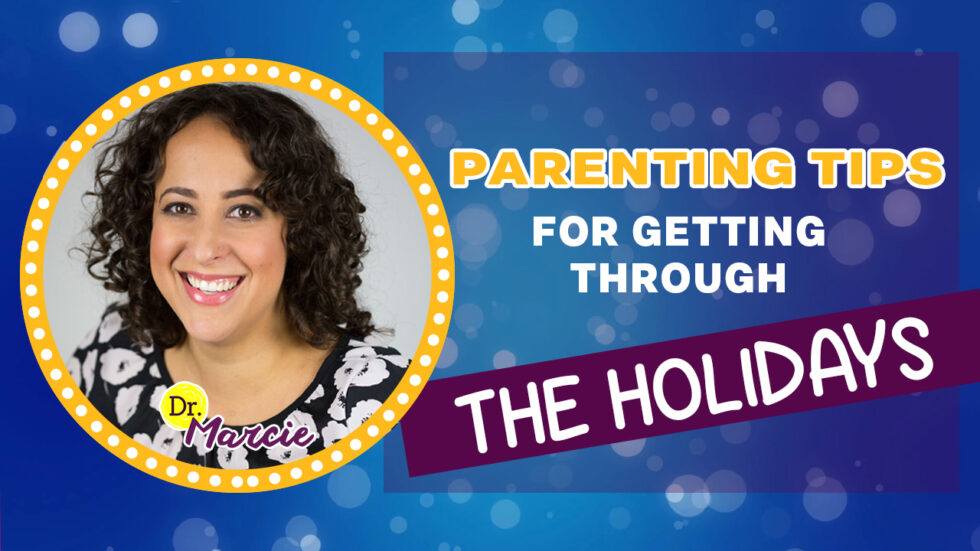 Parenting Tips for Getting Through The Holidays: 5 Tips for Parents
This year the holidays feel different. With COVID cases rising and travel reduced, plans do not look the same. Many of us are having a hard time adjusting and feeling less than festive. If you need to get into the holiday spirit, here are 5 parenting tips for you!
1. Let yourself be sad. Pushing away your feelings or drowning them in eggnog won't make it any better. Let yourself feel the impact, for a day or maybe two. No wallowing in sorrow this year. You have to shake it off and shift your focus.
2. What traditions can you maintain? There are some things that you have always done that you can do this year too. Maybe it is baking cookies with your kids or holiday music. Maybe it is decorating your home or ordering a new pair of PJs. There are some elements that you can maintain, so get started!
3. What new traditions can you start? As things are different this year, consider what new traditions can you start with your family. Maybe you send cookies to loved ones or make personal cards for each family member. Maybe you start a family video message or try a new recipe. Consider what new elements you can bring in this year that can be maintained with your family for years to come.
4. Create a virtual plan with those you love. There may be family members that you can not see this year in person. Find a way to connect virtually. Maybe it is several small video chats or a big family gathering on screens. While, no, it is not the same as in person, it will allow you to stay connected!
5. Appreciate all that you have! It sounds cheesy and yet, the answer to holiday blues. Instead of focusing on all that is missing, recognize all that you have. Have this be an ongoing family conversation about all that is present this holiday season!
Small steps will get you in the holiday season. What will be your first step?