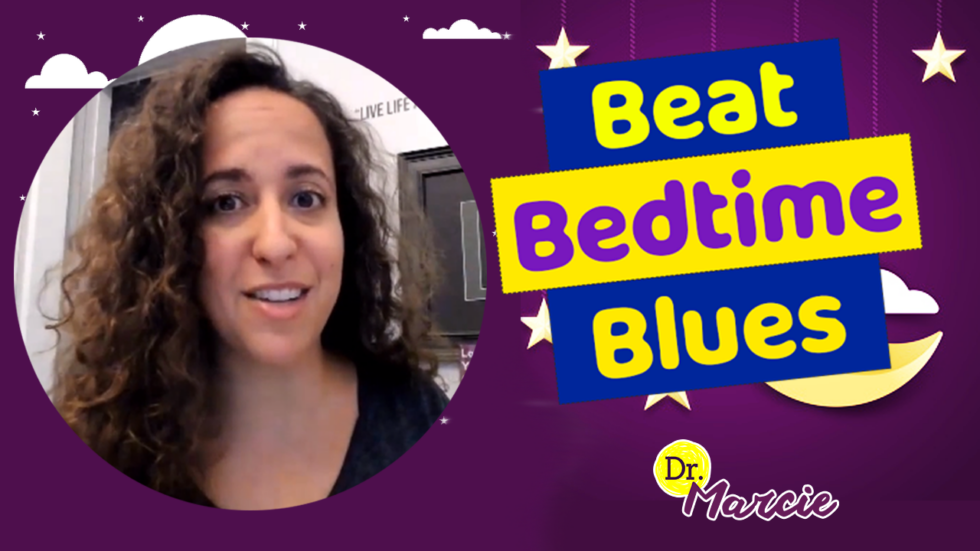 How To Get Your Kids To Bed: 5 Tips for Parents
Bedtime tips for Parents
Bedtime can be full of challenges for parents. Having a smooth bedtime starts with a concrete plan to begin with. Here are my top 5 ways to get your kid to bed with ease:
1. Create a clear bedtime routine
2. Write out the routine where your kids can see it. It is not just about having a conceptual bedtime routine that lives in your head. This allows your kids to participate in following the routine, not just following your lead.
3. When giving directions, provide concrete action-based positive directions. Tell your kids exactly what you want to see them do.
4. Celebrate each step they take towards getting into bed. Share with them the success before moving onto the next task.
5. Stick with the routine. This can be the hardest part because we forget to follow our own plans. Yet, the repetition is part of what helps the bedtime routine have ease.
It may take a little while for your kids to get used to the routine and to recognize that you are really going to follow through. Once you do, you will see how powerful a solid bedtime routine can be. Sometimes the best way to stop problem behavior is to create a proactive routine that avoids it all together!
Hope you are finding a smoother night soon!