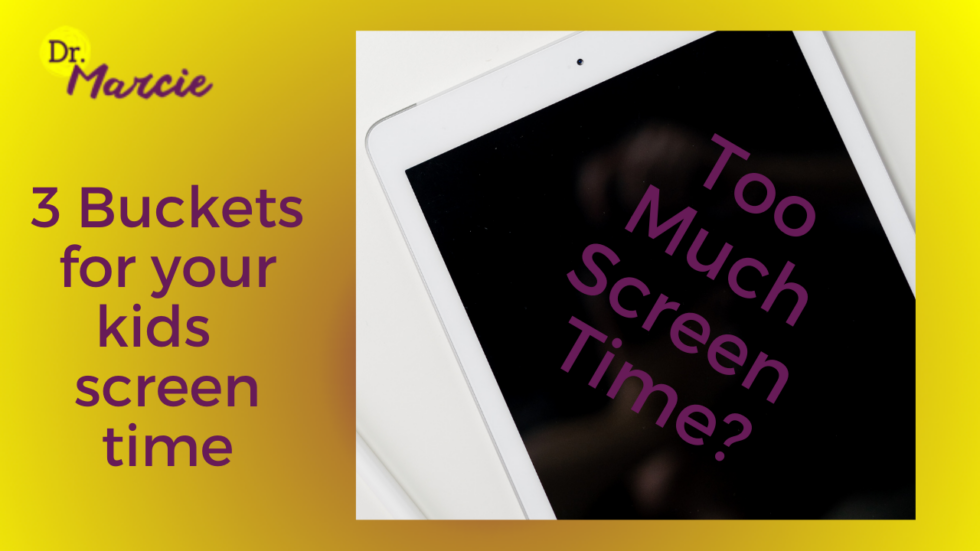 Parenting Tips for Screen Time
Are you struggling to get your kids on or off screen time?
Here are 3 buckets to help you think about where you have the biggest behavior challenges:
Education
Recreation
Socialization
Kids are using screens for education more than ever. From distant learning to tutoring to homework, they need to be on technology. Some families are finding the biggest challenges here. Are you? Either with their child getting on technology at the right time for class or staying engaged once started. Parents are now responsible for not only making sure their kids get to school on time but also continuing monitoring to ensure they are staying engaged. Is this where your biggest behavior challenges are?
With more activities being virtual than ever before, screens are also a way for kids to entertain themselves. Recreational activities to consider are watching tv, movies, solo video games. All the way that kids are playing on screens can be challenging. Are you finding it hard to get your kids off their screens when they start watching?
Social connection is critical for us all and during this time when physical distancing is a must, screen time has included more ways to stay social. Your kids may be using video games to stay connected with friend or social media. They may also be texting more or video chatting. There are lots of ways to use screens to maintain social connection that worthy of celebration right now, unless it is leading to behavior challenges. Are you finding your kids having a hard time getting off screens when they are being social?
My parenting tip for you is to consider which bucket of screen time has the biggest behavior challenges in your family and address the behaviors here first. Don't try to do it all at once or take away all screens, both options will lead to an increase in behavior challenges.
Ideas into action: In the comments below share the bucket that has the biggest challenges in your home.
Looking for more parenting tips? Join my parenting class: Parents Doing It ALL Membership Program where we connect live every weekday!