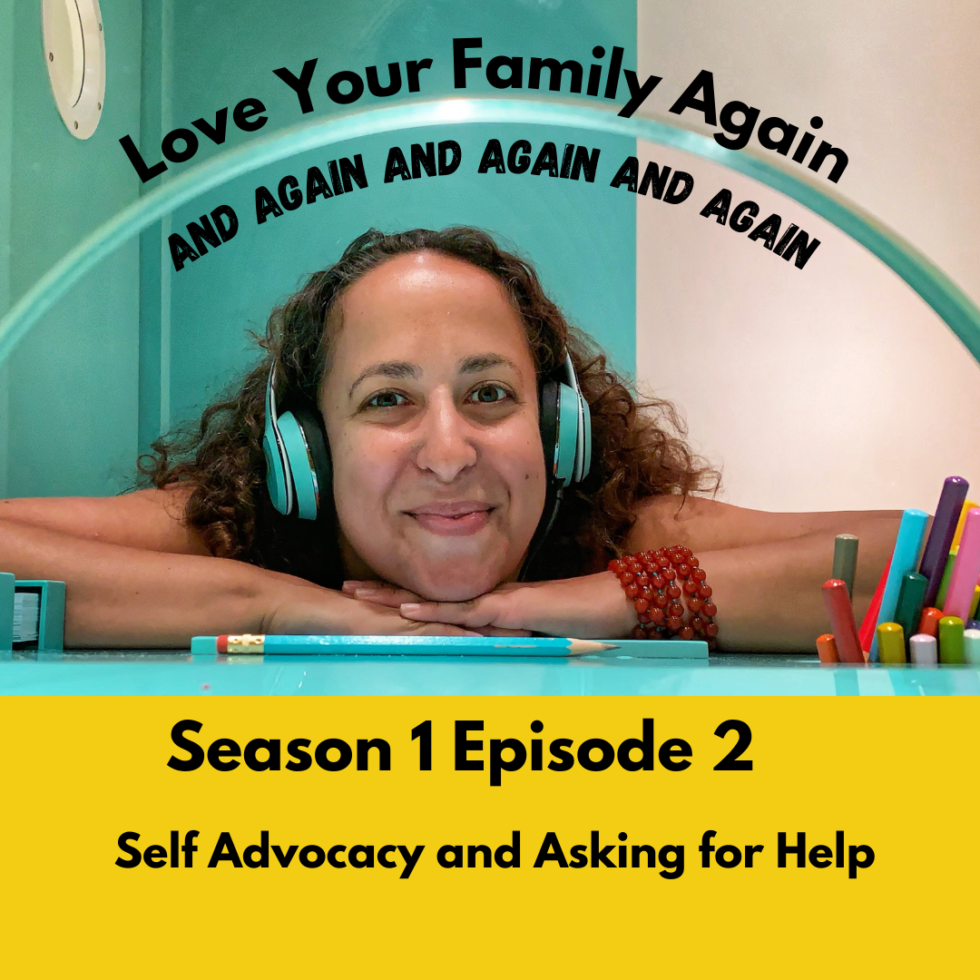 Self Advocacy for Your Child and How to Teach them to Ask for Help. Podcast Episode 2
Episode 2 Season 1 of Love Your Family Again and Again and Again and Again – Dr. Marcie's new podcast.
Subscribe at DrMarcie.com/podcast for the latest episodes.
Go to DrMarcie.com/podcastguest to be a guest on a future episode.
Visit DrMarcie.com/contact to connect directly with Dr. Marcie and her team.
CeCe is a divorced mom, who shares 50/50 custody with her ex-husband of her 11 year old daughter. While her daughter Lo is not shy, there are certain situations which Lo finds it hard to advocate for herself. CeCe shared about a recent trip to Costco where Lo ordered pizza and when it never was served, she was at a loss of what to do. Lo was on the verge of tears when she had to go ask for her pizza, taking several trips to the counter but never actually asking anyone for help.
Cece did a great job of encouraging her daughter to do hard things, not doing it for her. Problem solving with our kids and creating teachable moments in real life allows them to build the muscle of advocacy. Providing positive feedback and celebrating when they do the hard things is critical. As is building the identity for them that they can speak up for themselves and are resourceful when they need to ask for help.