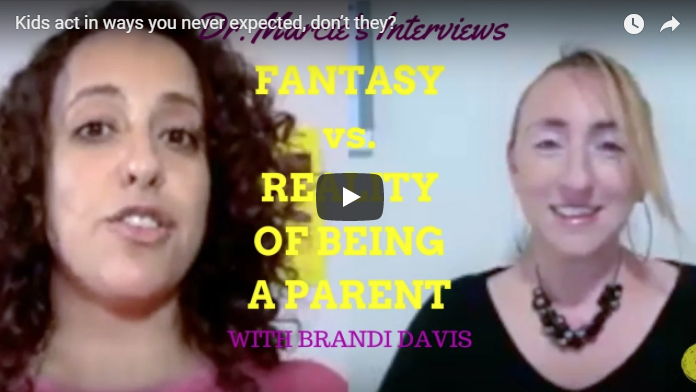 What You Expect From Kids vs. What Kids Are Actually Like
Isn't it an amazing relief to meet someone in the world with a similar outlook? What a relief to meet a comrade in this crazy world!
When I read Brandi Davis' article on The Elf on the Shelf (super funny!) I knew that I had to learn more about her work. It turns out we were branches on the same child behavior tree!
We both find that there's an incredible disconnect between how behavior operates and how parents expect their kids to behave, so we decided to create an interview which will help anyone who has and/or works with kids.
In this video discussion you'll hear how the more you know what to expect the more you can be consistent and change your children's behavior for the better!
Insight Into Action!
Parents: What is one way you can get away from rewards systems with your children?
Teachers: How can you shift your behavior plans so they include more long-lasting strategies rather than tactics?
With a little help we can all grow. If a special person in your life can use this information, then please forward this blog.