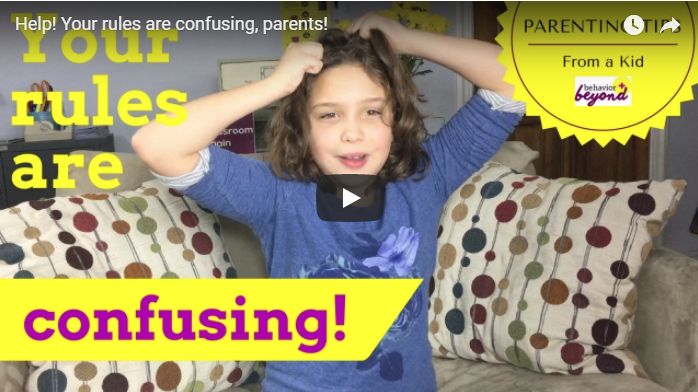 How Lack of Clarity Can be the Reason Your Kids Aren't Listening to You
Kids are always listening!
Whether they show it or not, they're tuned into everything you do and say.
So when you say something that is approximately true, for example "dinner will be in a minute" when it is actually ready in five or ten minutes, your kids will get confused.
They'll also learn that you don't always mean what you say.
Speaking with purpose is one of my cardinal principals because children will not listen when they do not trust your word. (Click to Tweet)
Don't take my word for it! I recently asked our resident actress to tell you herself.
Click below to find out why kids think that clarity is important.
Insight Into Action!
Parents: How can you be more consistent with what you say to your children?
Teachers: How can you follow through more on what you say to your students?
With a little help we can all grow. If a special person in your life can use this information, then please forward this blog.