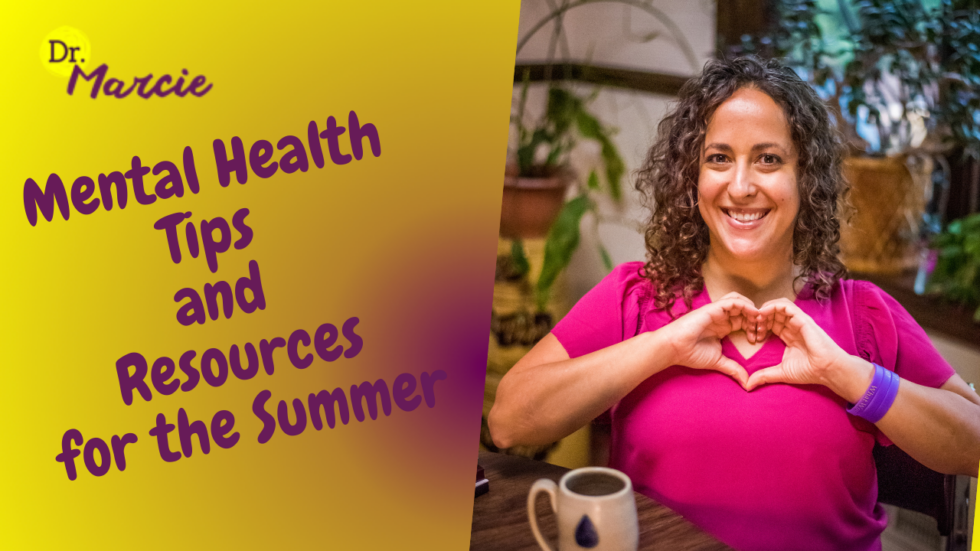 Mental Health Tips and Resources for the Summer!
It's has been a while since I have posted a new blog. I found this winter long and isolating. This spring I needed time to find my sparkle again, for me. Now, as summer is here, I am ready to share my sparkle again. So if you need a little extra support – here it is!
Now that I have my sparkle back, I want to share 2 resources and a helpful tip with you. Maybe you need some reminders of how to find your sparkle or maybe someone in your family needs these tools.
This is a 25 minute video of me speaking at the World Changers event. It's an event for girls who want to change the world. It is a beautiful reminder that we are not alone in our struggles, along with some great tools that I use myself!
It shares how our children's mental health are impacted by the pandemic. As the world is opening up and there is more connection happening, it is important that we continue to pay attention to our mental health and mental health of those we love.
Helpful tip:
Take 5 minutes a day and stare out the window. Yup, that's it. Just sit and look at the trees or sky or grass or buildings that are outside your window. Set a time and just sit. It is amazing how healing a few minutes of stillness can be.
Blue skies
Dr. Marcie