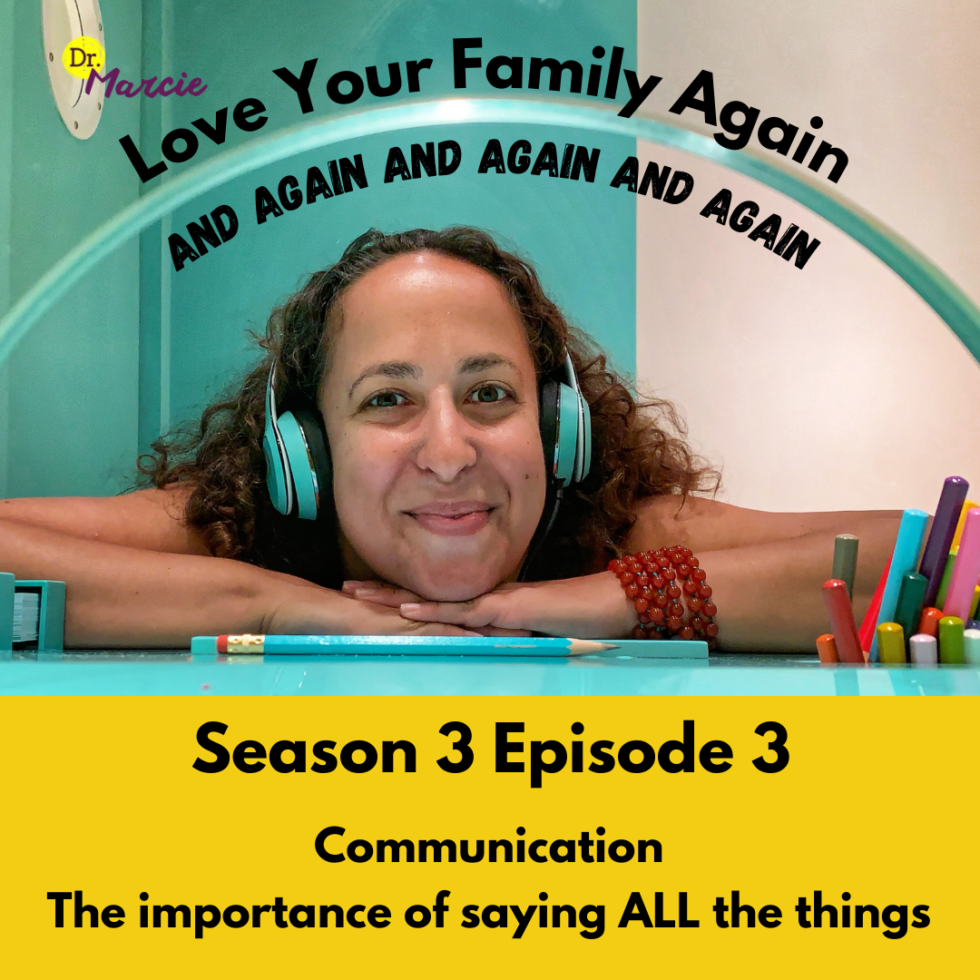 Communication as a Parent – The importance of saying ALL the things. Podcast Episode 3 of Season 3
About this Episode
JoAnna has an awesome family that is comprised of her husband Fan and their three wild children. Her oldest, G is 7 years old. Her middle, E is 5 years old. Her youngest, B is 21 months old. We are using initials for the podcast, they have full names in other places in their lives 🙂 JoAnna also shares lots of her parenting and educational perspective on her channel @positively_parenting on Instagram. Go check her out!
Go To Glitter
In the summer, the family favorite is swimming. Playing in the water is something everyone can enjoy, even though her husband does not generally love being outside. Water allows for a fresh start, reset during the day. In winter she will throw her youngest in the tub and bring them all into the shower together, with bubbles and coloring to make it even more fun. Even playing in the snow is part of what the family enjoys or is learning to enjoy!
Dr. Marcie's Must Make Moves
This is the first time you are doing this, each of you (as a parent and for your children). Remember you are learning, so there will be bumps in the road.
1. Being in relationships does not mean always getting along. It is about teaching them to have compassionate conflict and to communicate their needs. Communicating needs can look likes using the words "I feel…" and "I love you and I need … right now" or "Not now, we can play later when…". So that everyone can get their needs met with specific communication.
2. Modeling is not enough for your kids to learn skills. You need to model and teach them. Say in clear and direct language what you need from them, what you are doing that is supporting them, and how they can use these same tools to support each other. Give them a script and context to use the tools themselves.
3. Emotional regulation – when you are having a hard day, say it and enroll them in supporting you more proactively. Then model what it takes to stay in the emotional transparent conversation as the day unfolds.
Golden Nugget
The golden nugget for JoAnna is clear, concise communication. Being clear of with expectations and boundaries. It can be for everything! Being clear about interactions and what you would like to see/expect and our own thoughts. Be clear and explicit will fix so many things! Such a universal tool for so many relationships!