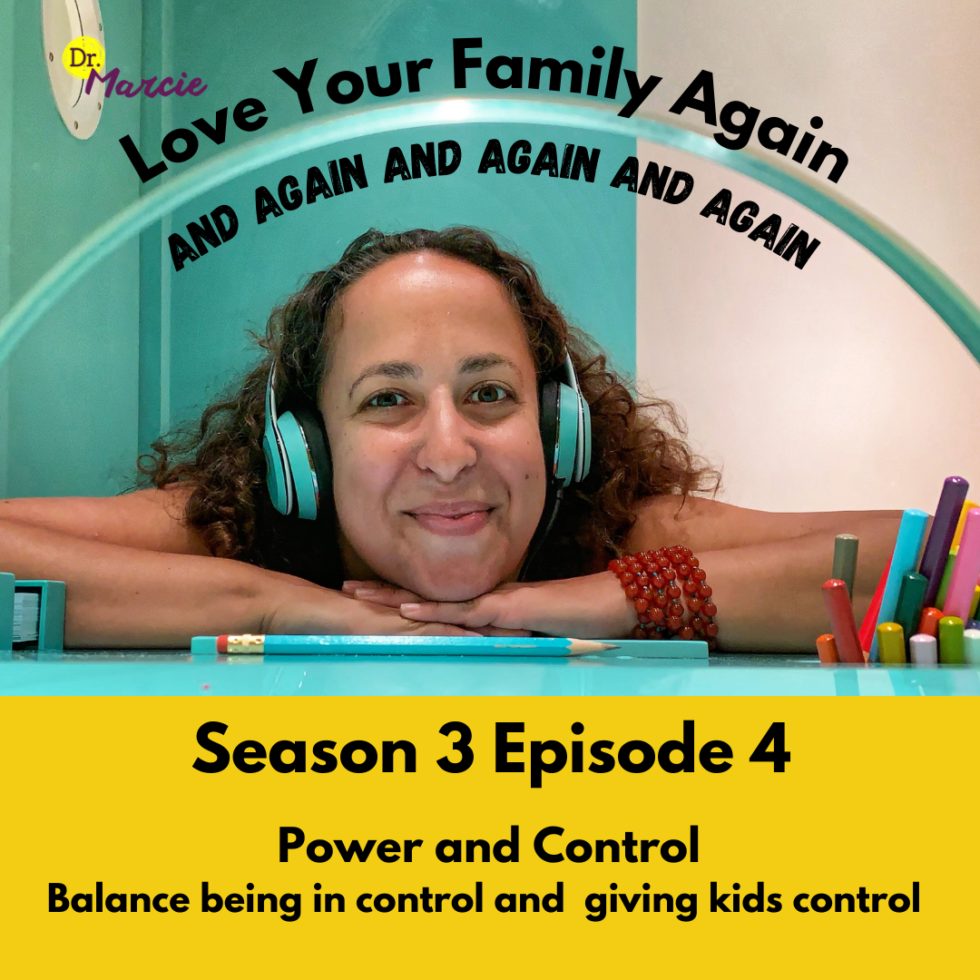 Anxiety Antidotes – The Power in Strong Parent Led Routines!
About this episode
Cam is a white straight cis man in a heterosexual relationship with his wife. They have 3 children together, Lucy who is 9 years old, Marlo who is 7 years old, and Teddy who is 4 years old.
Go To Glitter
We live by the ocean in Massachusetts. We are a good beach family. The activity we love as a family is going to the beach. In a more micro sense, family dinner. Everyone is there and it is a home cooked meal. Sitting around and going around the table to talk. They do this at least a couple times a week. Always on Sundays, usually one other night a week. Often Taco night is family dinner night, they all love tacos!
Dr. Marcie Must Make Moves
Started with a celebration that your daughter is going to therapy. Help and support from professionals is really important when there are big situations in your family.
1. Regular communication, specifically around who is going to be home when. Currently the only conversations happen when you are leaving. Need to create a regular time to talk about who will be home when, sometimes everyone is home and sometimes mom or dad will be leaving. Don't always have the conversation be around hard moments.
2. Since she thrives with the family calendar, keep it going. You need to be in charge of the calendar, the adults need to be responsible for sharing the information. Create a routine and predictable time when you as a family will reset it.
3. Create a night time connection routine based in positive activities. Build a routine for 15-30 minutes that you will do together each night. Activities that will keep her mind away from spiraling, think about positive things and safe things and what is great in her day. Maybe a body scan or journaling together or highlights of the day.
Golden Nugget
Lean into daily radical transparency! Really trying to increase the amount we are talking about everything. Creating more routines, routines that make her recognize and live in the present moment. This will help her get out of the future worry and fear and into the present moment where she can thrive.